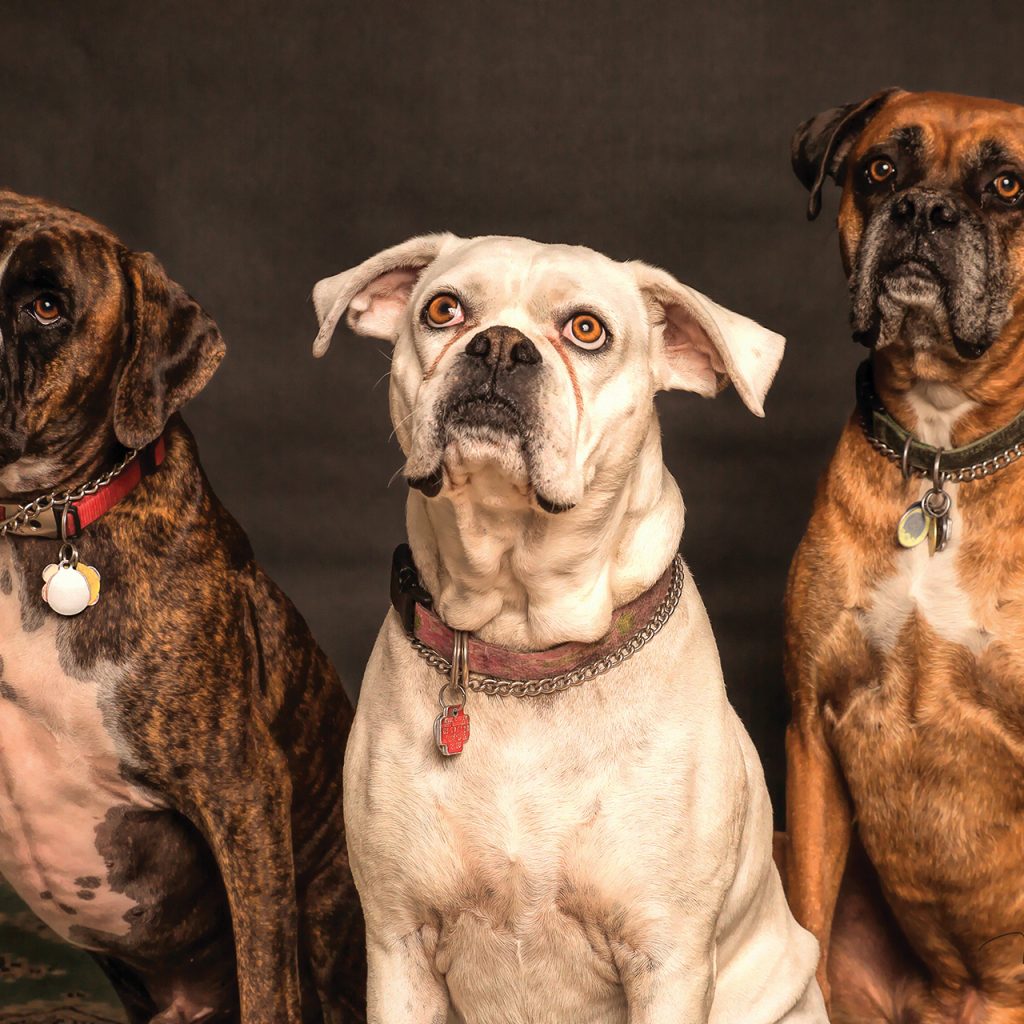 1. Set up a customized contest page
Add your logo and information about your organization along with prizes.
2. Promote it to your community
Share the custom URL on social media, your website and your email lists.
3. Raise funds for your cause
Raise funds for your organization and see them transferred directly to your account every 48 hours.
Photo contests are a powerful way to leverage your social media followers and activate them to raise funds on your behalf. They are a fun way to connect with others over an image and educate them on the impact of your cause.
Excellent way to engage volunteers
The easiest way to activate volunteers is to engage them on social media. A Photo Contest allows them an easy way to leverage their networks and promote your organization. They enter the contest, and then share it with a request for votes. Every vote is a $1.00, and the more votes the higher the likelihood of winning the top prize.
Expand your audience and add new followers
Based on our data, about 75% of participants are new donors. You will have access to their contact information and can engage with them with subsequent campaigns. It's the most cost-effective way to acquire new donors.
Our fees include credit card processing fees and are 10% from your total raised. Charges are deducted from your fundraising total before funds are released via Stripe every 48 hours. You will have access to add participant data (name, email, images) for 30 days after the end of the contest.